Introducing our Program Coaches for the inaugural Skalata Ventures Seed Investment Program commencing June 2019.
We are delighted to introduce you to the exceptional individuals who will be our Program Coaches this year. As part of the Skalata Ventures team, our coaches will work closely with founders during the program, sharing valuable insights based on their experience in successfully taking companies beyond the growth stage.
Founders will receive operational support to help them develop and execute key program deliverables designed to help each company become significant and sustainable.
Meet Michael Nuciforo, Ying Wang and Mark B. Johnson.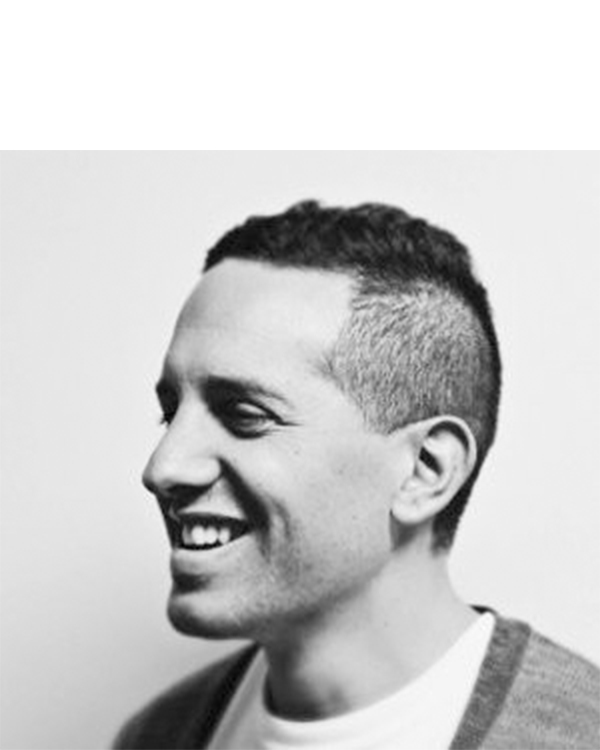 Michael is a product, process and innovation thought leader with experience working in startups and big corporates.
Michael is currently VP Mobile at Fareportal; the second largest online flight booking company in the US. Michael previously founded Parkhound, the AirBnB of parking, which was acquired by Spacer in 2017.
Michael is an active advisor and investor in his spare time.
Ying is Co-Founder of Venuemob, Australia's biggest marketplace for venues.
Ying has previously been a participant in the Melbourne Accelerator Program (2012) and Optus Innov8 program, and subsequently raised capital from top tier global venture capitalists.
Prior to this, Ying sold his company, Crowdmass, to Groupon in 2011 and supported Groupon's expansion in Australia.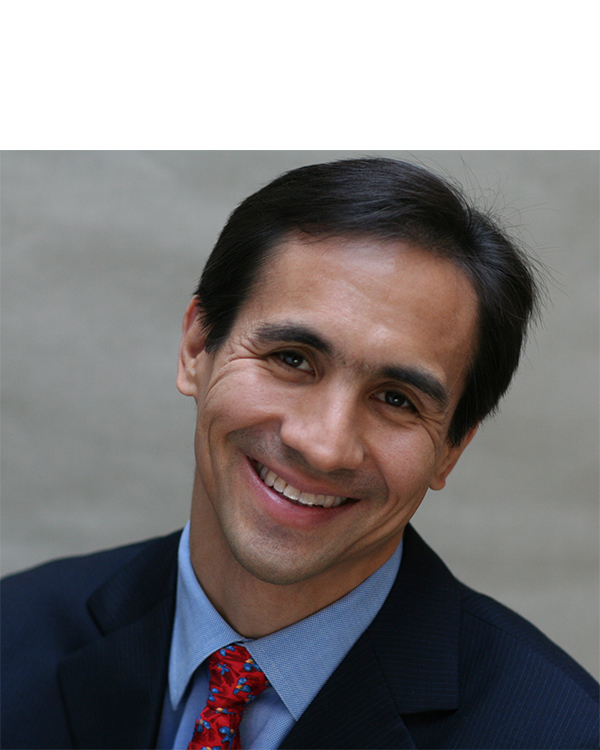 Mark is a strategic advisor, board member and executive coach for a number of Australian technology companies in Australia and the U.S. For the last two decades, Mark has worked in and with the venture capital community in Silicon Valley, as well as companies ranging from early-stage startups to the Fortune 500.
On top of holding roles as CEO of SkyPilot Networks, Associate Partner at Mobius Venture Capital (Softbank) and directing product strategy at Preview Systems, Mark spent 10 years at Apple where he worked in technical, marketing and international management roles building platform ecosystems.